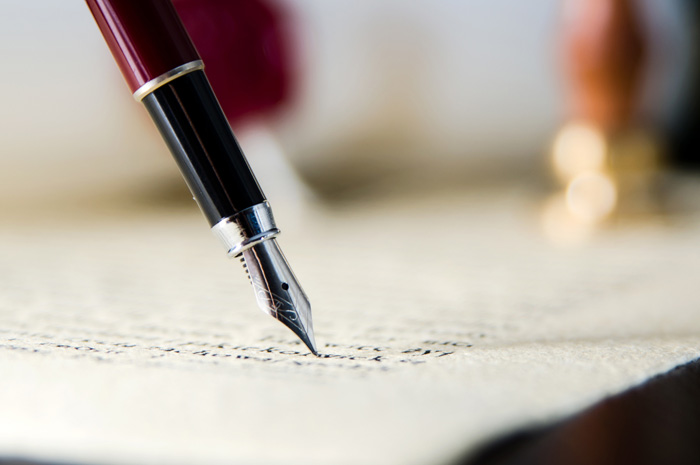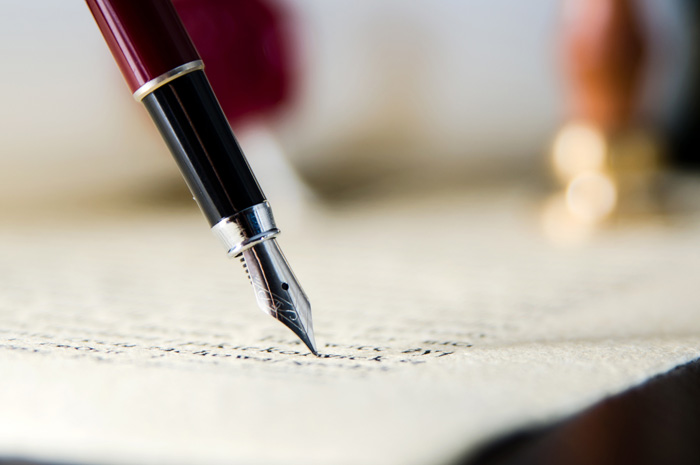 A properly created and funded trust can resolve many of the potential problems with the distribution of assets.
As with most things in life, the answer to this question is – "it depends". The most commonly used trust is referred to as a "revocable living trust". In order to analyze whether you need a trust, an estate planning attorney should ask you several important questions. A sampling of those questions are as follows:
Do you want your minor children to potentially receive their inheritance when they turn eighteen years of age?
Would you like to control the flow of money to your heirs instead of them receiving the funds in a lump sum all at once?
Is one of your highest priorities avoiding probate?
Do you have a blended family?
Is there a potential that a creditor may seek to seize your assets or the assets inherited by your heirs?
Do you have a charitable intention that you would like to see implemented when you pass away?
Are you seeking to avoid federal estate taxes?
Are you seeking to protect your assets from being used to pay for long term care?
A properly created and funded trust can resolve many of the potential problems with the distribution of assets.
There are many types of trust and reasons why you may want to consider a trust, so receiving guidance from an attorney is crucial.
Please contact the Hallett Legal Group to see if a Trust is the right estate planning tool for your family.
Therese
Matt Hallett was thorough when helping us with our wills and power of attorney. He took his time and we explored all options. We would recommend him highly for your legal needs.
Alana
Matt makes an otherwise difficult subject, Estate planning, as comfortable as it can be and makes sure all your goals are put into writing. I highly recommend him. You will get a much more approachable environment than the big law firm companies.
Matthew
Great to work with. Made the process super easy. Thanks again!
Amy
Excellent comprehensive work completed by Matt Hallett. Enjoy working with him and highly recommend the group for your needs.
Brian
Matt is knowledgeable, honest and fair. A great asset to my business and personal life.
Katie
My husband and I had an excellent experience working with Matt Hallett of Hallett Legal Group. He is knowledgeable, thorough and patient with our many questions. It feels great to finally have everything in order – and it was so easy to do! I wish we would have found Matt years ago!