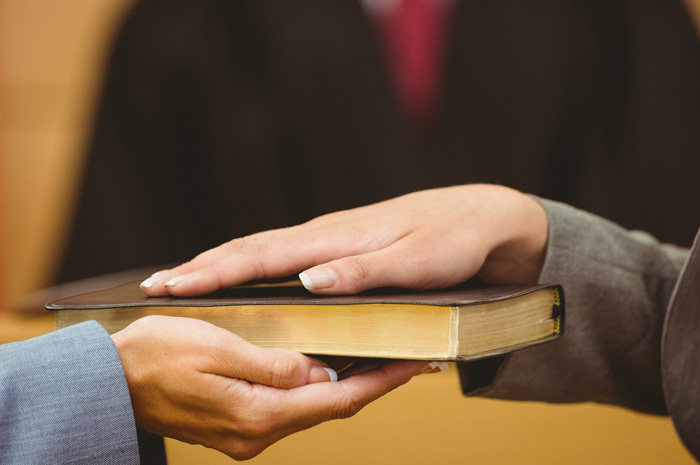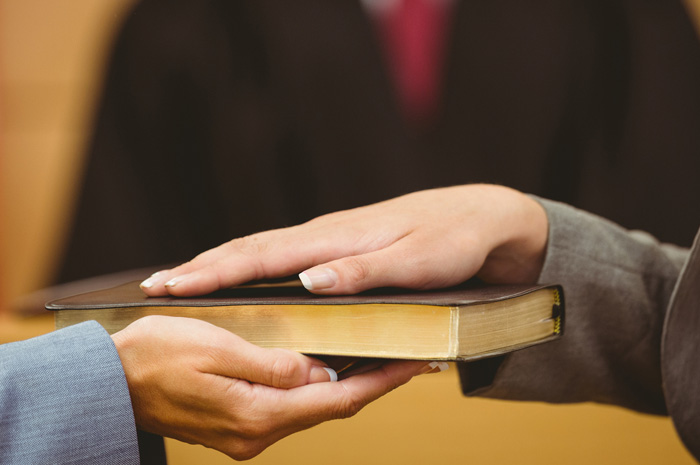 It is the process by which a personal representative becomes authorized to transfer a deceased person's assets to designated beneficiaries.
The loss of a loved one is difficult time for everyone involved. Then the word comes from a bank or other official that you cannot have your loved one's asset because it must go through Probate. After you get over the initial aggravation and anxiety, you must now deal with the prospect of being appointed by the probate court to handle and close the affairs of your loved one, making all the decisions that need to get made. This is coupled with the reality of being pulled in different directions by everyone from the funeral director, other family members, a mortgage company, and creditors – just to name a few. Navigating this process through the court system can be quite intimidating.
Probate is simply the process by which a personal representative (executor or administrator) becomes authorized to transfer a deceased person's assets to designated beneficiaries. Those beneficiaries are determined by the deceased through a last Will and Testament or, if there is no Will and Testament, by Ohio's law of descent and distribution1. If you are simply a beneficiary your role is significantly different. If your loved one's last Will and Testament selected you to be an executor or if you have priority to be one the information that follows is all the more important.
Probate vs. Non-Probate Assets
It is important to understand that not all assets are subject to probate. Additionally, depending on the value of the assets, a full probate administration may not be necessary. Prior to beginning the probate process in court, it will be necessary to make an initial inventory of assets, determine the actual ownership of the assets, and estimate the value. By looking at the ownership of assets and whether a beneficiary designation exists, you will be able to decide if probate is necessary. If the asset is owned in the deceased's individual name, and there is no beneficiary designation, then it likely requires probate. However, certain exceptions exist. For example, a surviving spouse can receive up to $65,000 in automobiles titled to the deceased spouse outside of the probate process2.
Can I Do This Myself?
The short answer is….maybe. Being appointed to serve as the executor or administrator of a loved one's estate is an important job with defined legal responsibilities. Most people will never have this responsibility and as a result very few people understand the various tasks required by the role. It is often a thankless job. The beneficiaries have an expectation of a monetary or property distribution but do not understand what steps the law requires to fully complete the administration of an estate. In short, the probate process is not as quick or easy as everyone would like. The best case scenario in a full administration is approximately six months. Often the sale of assets makes the timeline longer. If someone is diligent, well-organized and patient, you might be able to handle a probate on your own. However, our experience is that most people greatly benefit from the assistance of an attorney to help guide them through all the required tasks.
Traps for the Unwary
It must be clearly understood when you are appointed by the probate court to be an executor or administrator, you are legally obligated to fulfill the directions of the deceased person, follow the law, and follow the court's requirements. You stand in a fiduciary relationship to the beneficiaries. This is a high level of duty that requires you to act with integrity primarily for the benefit of the beneficiaries. You must know and determine which of your loved one's bills must get paid and which bills you absolutely should not pay. The personal feelings and desires of the executor are not the guide to administering the estate.
Courts in Ohio have stated it this way:
Under R.C. 2109.01, an executor of an estate is a "fiduciary." The fiduciary duties of an executor are primarily to collect the estate assets, pay debts, and make distributions. The executor also owes various duties to the beneficiaries of the estate, duties involving keeping proper accounts, giving timely notice, preserving assets, avoiding the commingling of property, and basic duties of trust and loyalty. The executor serves as a representative of the entire estate and owes a duty to act in a manner which protects the beneficiaries' interests3.
Finally, be suspicious of anyone (professional or lay person) that advises you that probate is not necessary. It always best to seek the advice of an experienced probate attorney prior to making decisions.
Conclusion
If you would like to discuss the probate process further or to find out the Ten Things to Immediately Do After The Death of Loved One, please call us at 440-823-8542.
---
1 Ohio Revised Code Section 2105.06
2 Ohio Revised Code Section 2106.18
3 Meek v. Geneva, 2017-Ohio-7975
Therese
Matt Hallett was thorough when helping us with our wills and power of attorney. He took his time and we explored all options. We would recommend him highly for your legal needs.
Alana
Matt makes an otherwise difficult subject, Estate planning, as comfortable as it can be and makes sure all your goals are put into writing. I highly recommend him. You will get a much more approachable environment than the big law firm companies.
Matthew
Great to work with. Made the process super easy. Thanks again!
Amy
Excellent comprehensive work completed by Matt Hallett. Enjoy working with him and highly recommend the group for your needs.
Brian
Matt is knowledgeable, honest and fair. A great asset to my business and personal life.
Katie
My husband and I had an excellent experience working with Matt Hallett of Hallett Legal Group. He is knowledgeable, thorough and patient with our many questions. It feels great to finally have everything in order – and it was so easy to do! I wish we would have found Matt years ago!