Real Estate Practice Areas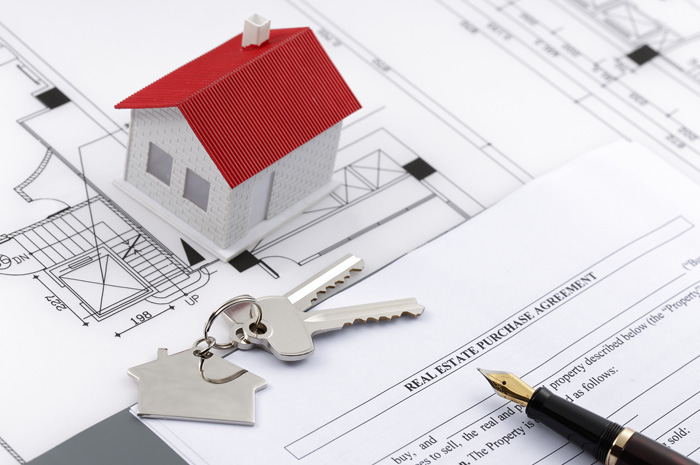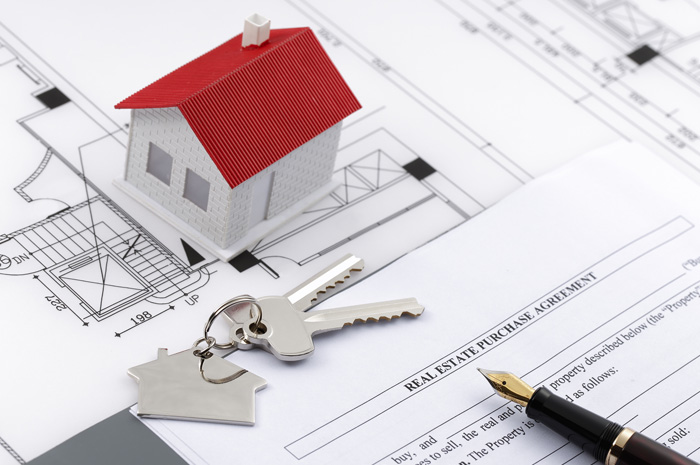 We provide thoughtful advice and diligently protect your interests.
The real estate market in Ohio, especially Northeast Ohio, is again very active. We have seen both the boom and the bust of the real estate market in this state. Because of this, many Ohio residents have real estate needs. If you are thinking of buying, selling, or leasing commercial or residential real estate, Hallett Legal Group will provide thoughtful advice and diligently protect your interests.
The areas of Real Estate practice include the following:
Preparing and reviewing residential and commercial real estate sale contracts;
Preparing and reviewing residential and commercial lease documents;
Representation in residential and commercial lease disputes;
Court representation in residential and commercial evictions and other related litigation;
Representation and document preparation for Seller financing;
Preparing and filing deeds, land contracts, transfer on death designation affidavits, affidavits to transfer survivorship real estate and mechanic's liens.
Therese
Matt Hallett was thorough when helping us with our wills and power of attorney. He took his time and we explored all options. We would recommend him highly for your legal needs.
Alana
Matt makes an otherwise difficult subject, Estate planning, as comfortable as it can be and makes sure all your goals are put into writing. I highly recommend him. You will get a much more approachable environment than the big law firm companies.
Matthew
Great to work with. Made the process super easy. Thanks again!
Amy
Excellent comprehensive work completed by Matt Hallett. Enjoy working with him and highly recommend the group for your needs.
Brian
Matt is knowledgeable, honest and fair. A great asset to my business and personal life.
Katie
My husband and I had an excellent experience working with Matt Hallett of Hallett Legal Group. He is knowledgeable, thorough and patient with our many questions. It feels great to finally have everything in order – and it was so easy to do! I wish we would have found Matt years ago!