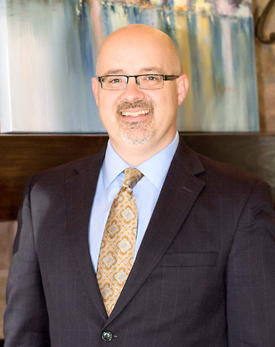 Matthew H. Hallett, Esq.,
mhallett@hallettlegalgroup.com
Founder
At Hallett Legal Group, LLC, the focus of the firm is limited to estate planning, probate and real estate matters.
Matt Hallett is an Avon, Ohio attorney, helping individuals and families plan for life, deal with the loss of a loved one, and preserve a lasting legacy. After twenty years of legal practice, Matt has developed a passion for providing exceptional, personal service to clients by closely looking at each individual and family to determine what is right for them.
Raised in a small town in Northwest Ohio, Matt graduated from Wright State University and the Cleveland-Marshall College of Law.
Matt is a member of the Ohio State Bar Association, Estate Planning, Trust and Probate Section and the Lorain County Bar Association. Matt's continuing education and collegial involvement ensures the most sophisticated planning techniques are always available to the firm's clients.
He previously was part of a medium-sized Lorain County law firm and established Hallett Legal Group in 2012. Matt speaks to private groups on a variety of different topics, including family protection planning, trusts, wealth preservation, probate and elder law. Additionally, he enjoys serving others by volunteering with Hospice of the Western Reserve and the Bridge Avenue School.
Matt and his wife reside in Avon Lake with their three children.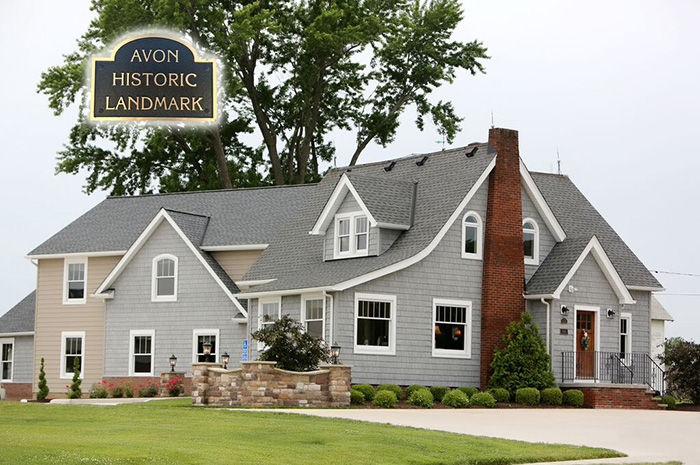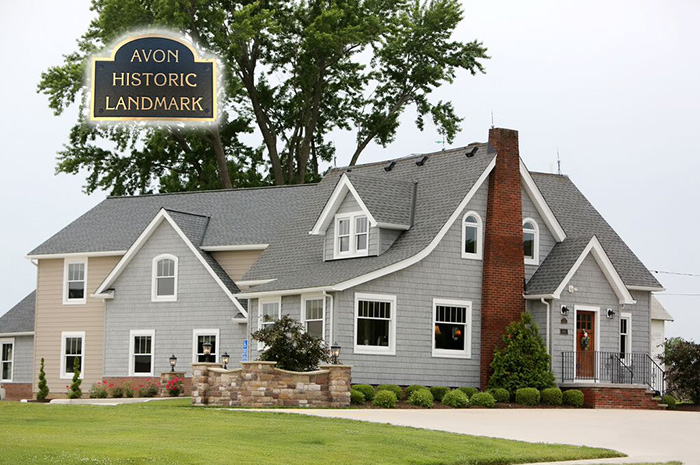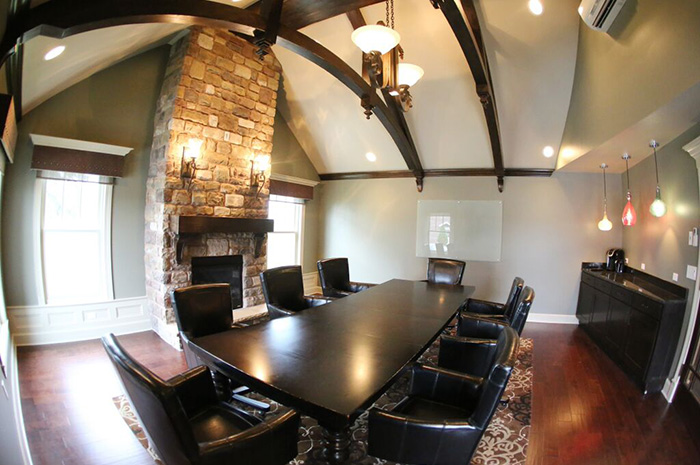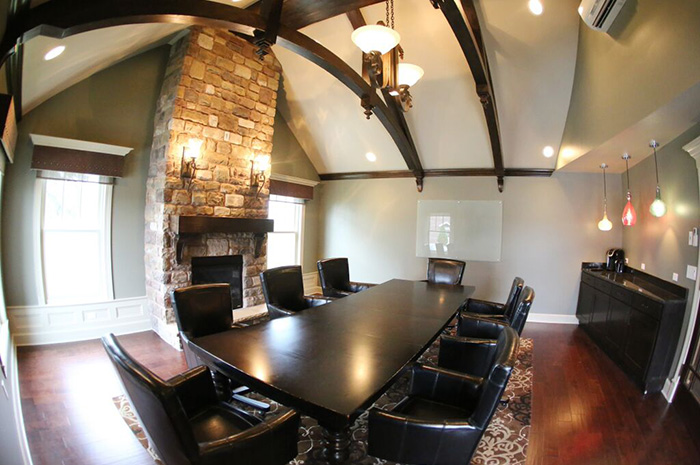 Therese
Matt Hallett was thorough when helping us with our wills and power of attorney. He took his time and we explored all options. We would recommend him highly for your legal needs.
Alana
Matt makes an otherwise difficult subject, Estate planning, as comfortable as it can be and makes sure all your goals are put into writing. I highly recommend him. You will get a much more approachable environment than the big law firm companies.
Matthew
Great to work with. Made the process super easy. Thanks again!
Amy
Excellent comprehensive work completed by Matt Hallett. Enjoy working with him and highly recommend the group for your needs.
Brian
Matt is knowledgeable, honest and fair. A great asset to my business and personal life.
Katie
My husband and I had an excellent experience working with Matt Hallett of Hallett Legal Group. He is knowledgeable, thorough and patient with our many questions. It feels great to finally have everything in order – and it was so easy to do! I wish we would have found Matt years ago!